You are still busy dealing with millennials when the next generation shows up. Who are they? Why should you consider them? Here is how you should adapt your marketing campaign to attract them.
Let's start from the beginning. What is Generation Z?
Also called iGen, Gen Z, or Centennials, it is the generation that follows Millennials. When were they born? There is no unanimous answer. Some say it is between 1999 and 2016. 2000 and 2017? Or 1995 and 2010? If we take the broadest range, their oldest members would be 23 years old. Why these differences? It doesn't really matter, what you should know is that there is one main defining criteria of Gen Z: They are the first generation to have never lived without the internet, iPhones, or iPads.
Why would you want to reach them?
Parents' influencers
The Center of Generational Kinetics believes that older generations will have to adapt to Generation Z rather than the other way around. It means that even though they are still a bit young for investing in real estate, their influence on decision-making cannot be ignored. They are currently participating directly or indirectly in the family spendings of over $200 billion in the US. There is no doubt that they could play a significant role in the choice of a house or neighborhood.
Young buyers
This generation is likely to buy a house at a younger age than millennials for two main reasons. First, they like to be independent. They want to have their own place as soon as possible. Second, today's economy is in their favor unlike millennials who grew up during the great recession, with high unemployment and student debt which postponed their opportunity to buy a home. With low-interest loans, and more and more jobs with sufficient salaries, the situation is looking better. So Gen Z may not buy a large villa tomorrow, but they won't stay at their parents' home for long.
Gen Z vs. Millennials
We have talked and talked about Millennials. We won't come back to them in detail in this article. Yes, they remain the most significant part of today's market, however, Gen Z will have a much bigger impact on the real estate market in a few years. We suggest you adjust our previous advice regarding how to sell to Millennials to Generation Z. It is not so different after all. What are the differences between Gen Z and Millennials?
Independent and entrepreneurial
They don't want to follow millennials' footsteps. They want to work to make money quickly and even save money for their golden years. They would rather learn a specialization directly from the internet than go to college, which means that many of them would avoid student debt.
They are very independent and individualist. They want to go on their own with their own lifestyle. Thus, they are more likely to invest in a house in their twenties than in their mid-thirties like millennials.
Technology-obsessed
Millennials are tech-savvy and tech-dependent because they grew up with technology. They use smart technologies with ease, and they overuse them to improve their experience. On the other hand, Gen Z was born with smartphones. They also overuse technology but only because it is the most standard way to live and communicate. Traditional ways of communication won't be as effective with them as they were on older generations.
What are they looking for in Real Estate?
Smart homes
Gen Z relies on smart technologies. They like to be connected to social media and smart devices and they want to be able to control everything remotely from their phones or through voice-activated AI assistants. That is why they will most likely prefer smart homes to traditional houses.
Neighborhood and community
They aren't only looking for a comfy home, neighborhoods also have an impact on their decision. This is similar to older generations except that Gen Z will give more importance to the area than others. They want to feel part of a community, and they will look carefully for ratings, reviews and comments to make up their minds. Even if so far they aren't the ones paying so far, their interest in an area will weight heavily in the discussions with the person in charge.
How to reach them?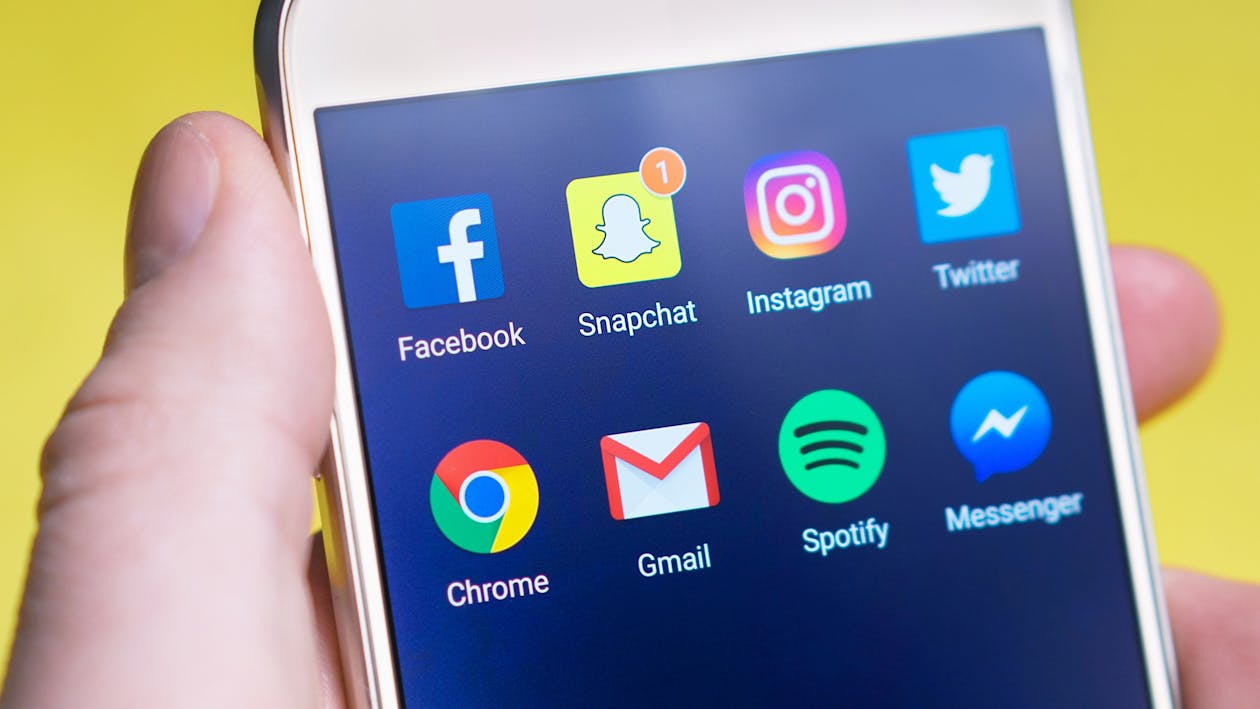 They are quite similar to Millennials, so there is no need to tell you how much attention they give to social media. They are even more connected than millennials. Their virtual identity is as crucial as their real-life one. That is why you should pay attention to your presence on social media, but in this case, you should consider different social platforms than those you used for millennials.
Gen Z is more likely to use more visual-focused social media like Instagram, Snapchat, and YouTube. They won't pay so much attention to advertising campaigns on Facebook and Twitter. Gen Z thinks Facebook is for old people. That being said, don't quit Facebook so fast because they still spend hours on it every day.
The largest Gen Z audience is on Instagram. There were one billion active users in June 2018, which is 200 million more than last year. This application is not just about showing personal pictures anymore, it is about sharing emotions through "stories," contests, articles, and trends. Stories are temporary posts and it is convenient for daily pictures, videos and ... ads.
Your Insta-marketing
If you don't have any professional Instagram account yet, you should consider it. You can start by showing beautiful visuals of your properties, then you could make stories to attract new leads. Stories are ideal for advertisements. Sponsored clickable content can be added into a story's flow and redirect your target to your website. You could use it to introduce your properties. Don't forget who you are talking to, you have to adapt your messaging so don't hesitate to use humor, emojis, and stickers.
Snapchat is the second most popular social media for Gen Z, but its popularity is decreasing. Nevertheless, Snapchat remains essential for a large part of Gen Z. Here, only the daily pictures and videos matter. Users can follow channels to watch new videos, but most of them are only reachable through stories.
How does one use Snapchat efficiently? Snapchat stories are very similar to Instagram ones. You can insert ads between stories. Make sure they are linked to your website.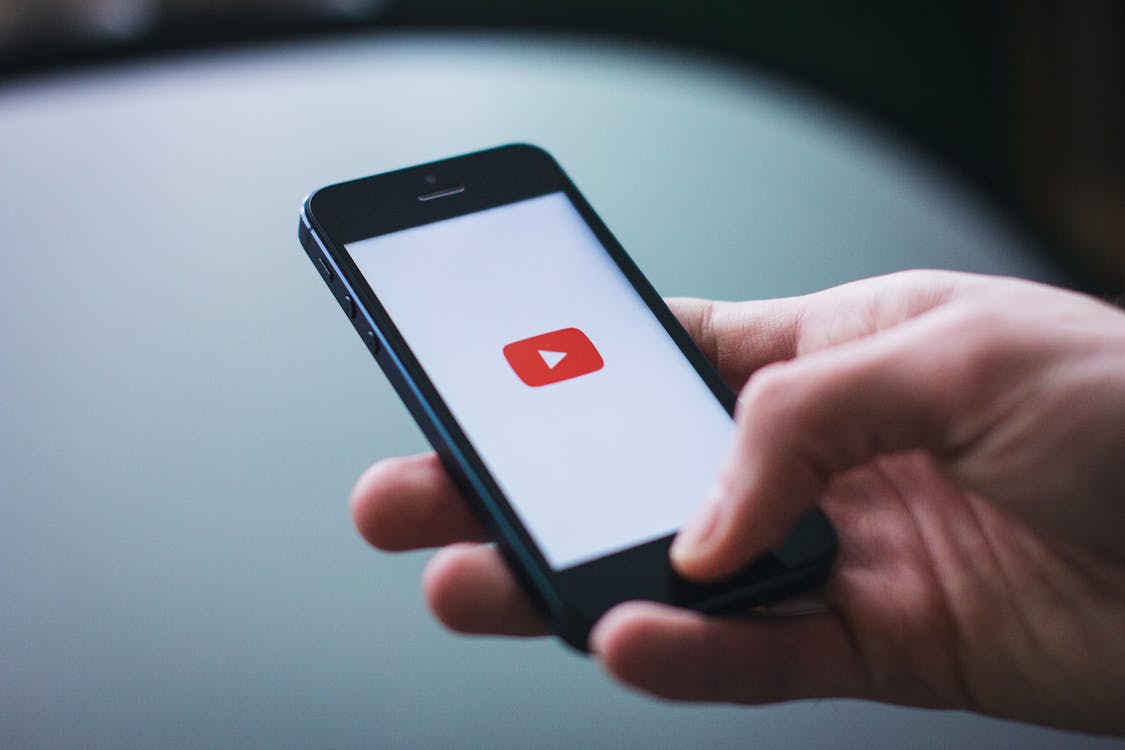 Gen Z spends a lot of time on YouTube. They watch videos to learn new skills, to be entertained, or to inform their opinion on something. Their stars are YouTubers. Some of them have more influence on their fans than many singers and actors.
Your YouTube marketing
Obviously, you can broadcast your ads on YouTube, but it might also be a good idea to manage your own channel if you want to show this young target how professional you are. You could for example upload videos of your properties or give real estate tips like: "How to find a good home?"
Adapt your style
Millennials don't really like emojis in serious publications. They see it as unprofessional. However, Gen Z welcomes smileys in written communication. They believe that it was written for them. Don't hesitate to use humor, emojis, and stickers.
Always switching from one app to the other, Gen Z kids tend to be impatient and easily distracted. More than ever, you should be concise and practical to capture their attention.
Influencers
Influencers are what speak the most to younger generations. Why? Because Gen Z is inclusive. They don't want to be told what to do nor what to think. They like to believe that they are unique and that they have chosen their preferences on their own. I know what you are going to say: it sounds like puberty. But this juvenile trait is why they love to follow famous (and less famous) online personalities with whom they share values and interests.
These online celebrities sometimes give reviews on Instagram, Snapchat, and YouTube about services and products they've tried. This has a massive impact on what Gen Z believes. Studies show that almost 50% of them would be more likely to trust what an influencer says about a brand in his reviews than what the same brand says about itself.
Try influencer marketing
Many companies saw in influencers an opportunity to reach this young generation. They send products for reviews or promotions. You could do the same and convince influencers to work with you by inviting them to a showing of your smart homes. But don't fail it, you don't want to get bad reviews (and Gen-Z kids will write reviews).
Online ratings and reviews
Even more than millennials, Generation Z relies on ratings and reviews. Before making any decision, they will actively look for users' comments on their experiences. They don't trust commercials as much as they value strangers' opinion because they feel a real connection to them: Why would anybody lie? This is also true in the real estate market. A Gen Z potential customer won't consider you if people say that they were unsatisfied with your work. For instance, they wouldn't like to read reviews like: "This agent doesn't answer fast, prices are not fair, etc."
Get good reviews
Boost your visibility and your conversion rates by making sure to have good ratings. Invite your satisfied clients to say something about you and your work. The more ratings and reviews you have, the better. Only one or two five star reviews would seem off and actually give you a bad image. Having no reviews at all is even worse. It looks unprofessional and old fashioned. They won't take the risk to be the first one to work with you...
Conclusion
Gen-Z is a whole new generation. Most of them may be too young to buy a property, but they already have a significant impact on the family decision-making as they are well informed and pay a lot of attention to reviews and ratings. As a digital generation, they share similarities with millennials, but you must use new strategies and other media to reach them. Be ready for them and improve your visibility on social media by making sure your ratings are good. They are very attracted to next-gen technologies like Revo because they like to gather a lot of information from the internet before making a decision. And finally, their interest in visual social media like Snapchat and Instagram shows that they appreciate beautiful images, so amaze them with incredible 3D visuals and videos.